What to Wear When Seeing a Chiropractor?
posted: Oct. 18, 2021.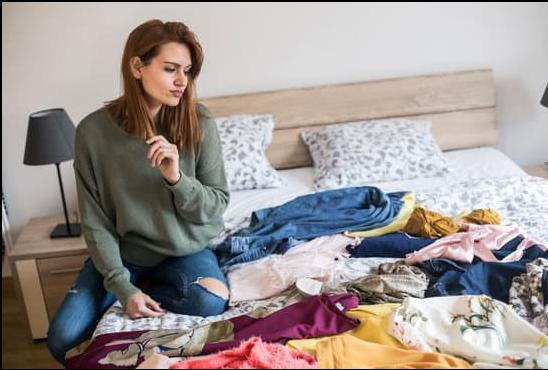 How to Dress and What to Wear When Seeing a Chiropractor?
What do I wear to a chiropractic visit, is a very common question asked by first time patients.  During the average chiropractic visit, you will be seated or laying on a padded table and positioned by the doctor so they can determine where the restriction in movement is. We are going to go over the do's and don'ts for what to wear to the chiropractor to ensure the most comfortable experience for the patient.
---
DO NOT!
Wear a lot of jewelry to the chiropractor.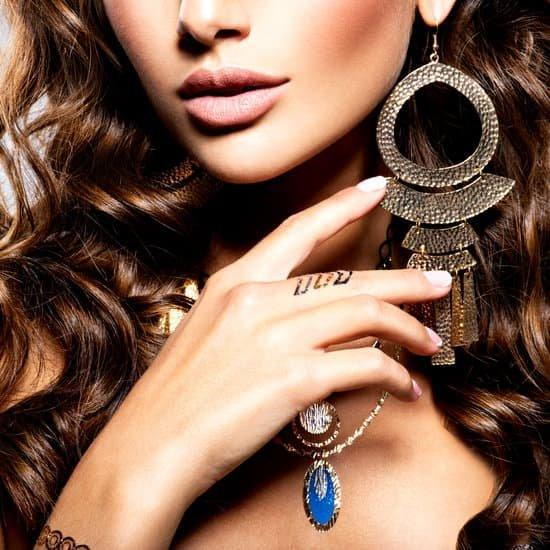 Wearing jewelry such as necklaces, hoop earrings, loose fitting bracelets can all have the potential to get caught on the table or the chiropractor when he is getting you adjusted. Although fashionable, jewelry is best to be left at home or in the car before your appointment.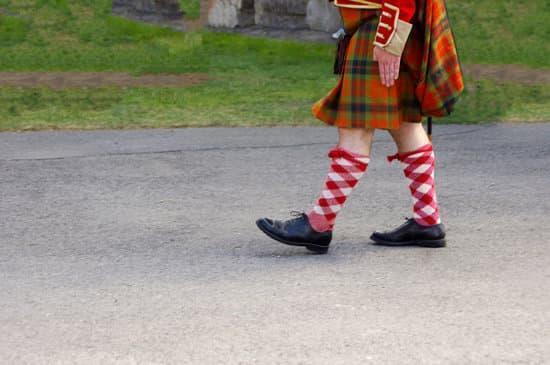 Wear a skirt or kilt. Again, when visiting the chiropractor they will likely have to position you in different ways to perform the adjustment, skirts can be restricting to movement and revealing, both of which are not ideal for the patient or the chiropractor.  
Wear a lot of layers. Winter is quickly approaching which means the cold gear is being brought out of the closet. Chiropractors are highly trained in using their hands to diagnose the muscular and skeletal system.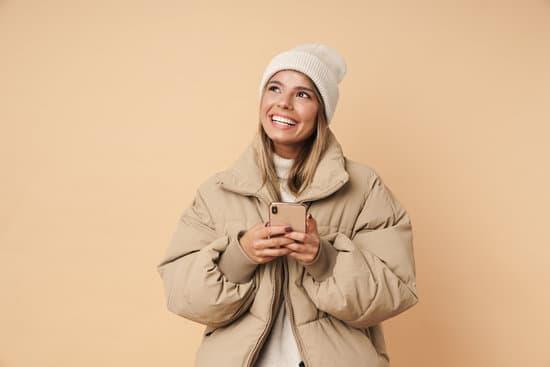 They do this to determine where your pain is and what best treatment will be based on your diagnosis. Wearing a bunch of layers can make this more challenging for the clinician. The best approach is to have a comfortable, movable layer underneath the bulk of the clothing.
---
DO!
Wear loose, movable clothing.
Wear your hair up. If you have long hair, it is easier to work with hair that is up, hair that is down can be easily tangled and even caught on the table.
Leave the jewelry at home.
Wear pants or shorts, rather than skirts and kilts.
Ask questions!
Call us: 406-551-2177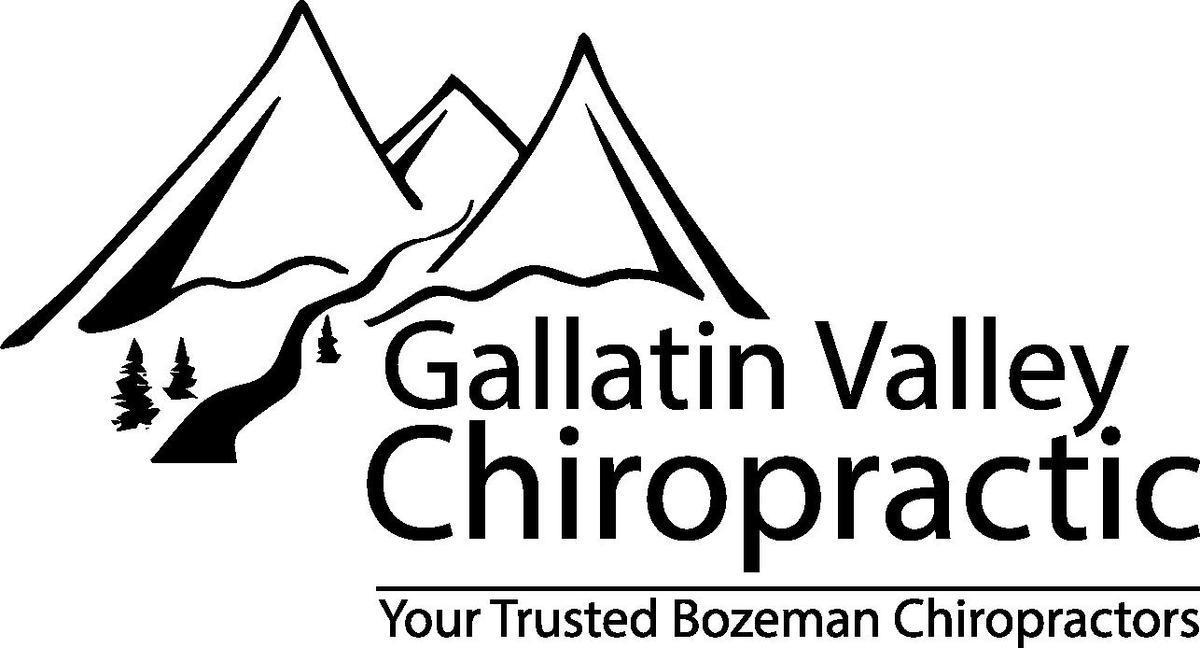 Schedule online at: https://appointments.mychirotouch.com/?clinic=GVCL0001                                       
Tags: chiropractic,&nbsp clothing,&nbsp wear,&nbsp what to wear,&nbsp movable,&nbsp movement,&nbsp earrings,&nbsp necklace