Disc Herniations- Bozeman Montana
Many of the patients that seek care here at Gallatin Valley Chiropractic, are suffering from disc injuries. The disc is one of many tissues, most commonly in the low back and neck, that can become injured, and cause pain.
Many when a disc injury occurs, many patients are in so much pain that they go to the emergency room, and typically are treated with painkillers. In some cases, surgery is an option. In many cases, the injury is said to heal on its own, but the patient is left to deal with a great deal of pain.


This leads to some questions: How does the disc become injured? How can it be treated? Is it possible to help relieve the pain?
The disc rests between vertebrae, cushioning the spine, and allowing for 360 degrees of flexing motion. Since vertebral discs have a poor blood supply, properly stabilized spinal motion is essential in order to provide circulation of fluids in the surrounding tissues, and bring nutrients to the discs and allow them to heal.
Most typically, disc injuries happen over a long period of time, with repeated stresses in forward bending or sitting. Many lumbar disc injuries happen as a result of either bending at the waist repeatedly, such as in someone who installs roofing or flooring; or due to long periods of time resting in a flexed position, such as in a person who works while seated – office work, or driving long distances. The cervical disc is similar, being injured mostly from improper slouching type posture.
Repeated bending or sitting with a flexed spine posture causes the disc to stretch at its back portion for long enough, and causes it to deteriorate. This often allows the soft, gelatinous center of the disc to begin to migrate through the tough, outer portion of the disc.
In mild cases, the disc is inflamed, and simply produces central low back or neck pain, and pain with forward bending. In more serious cases, a disc can bulge or rupture (This is what they mean by "slipped disc...") which creates significant pressure on the nerves that glide past the disc, and extend down the arms or legs. This pressure interferes with normal nerve transmission of both sensation and movement signals, often creating weakness, tingling, pain, and numbness in a patient's arm or leg.


How Can Chiropractic Care Help?
Chiropractic adjusting alone can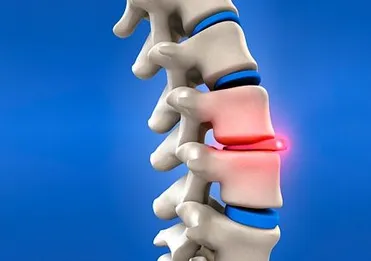 significantly reduce the pain and stiffness accompanying a disc injury. In more serious cases of disc rupture or herniation, additional therapies can really help. Dry needling is an option that alleviates inflammation and muscle tension, which will help effectively reduce the pressure on herniated discs, allowing the disc to reduce more easily. We at Gallatin Valley Chiropractic also have an Intersegmental traction table, which gently induces lengthening motion in the joints of the spine, increasing mobility and drawing in fluid and nutrients from the surrounding tissues to help the discs heal. This great, non-surgical treatment mechanically corrects the bulging disc as well as provides significant relief of symptoms.

At Gallatin Valley Chiropractic, we have a number of therapies that are a great fit for conservative, non-surgical treatment of disc herniation in Bozeman. Give us a call and allow one of our qualified Chiropractors to consult and assess your back pain.
---
Recent research:
---
-Gallatin Valley Chiropractic-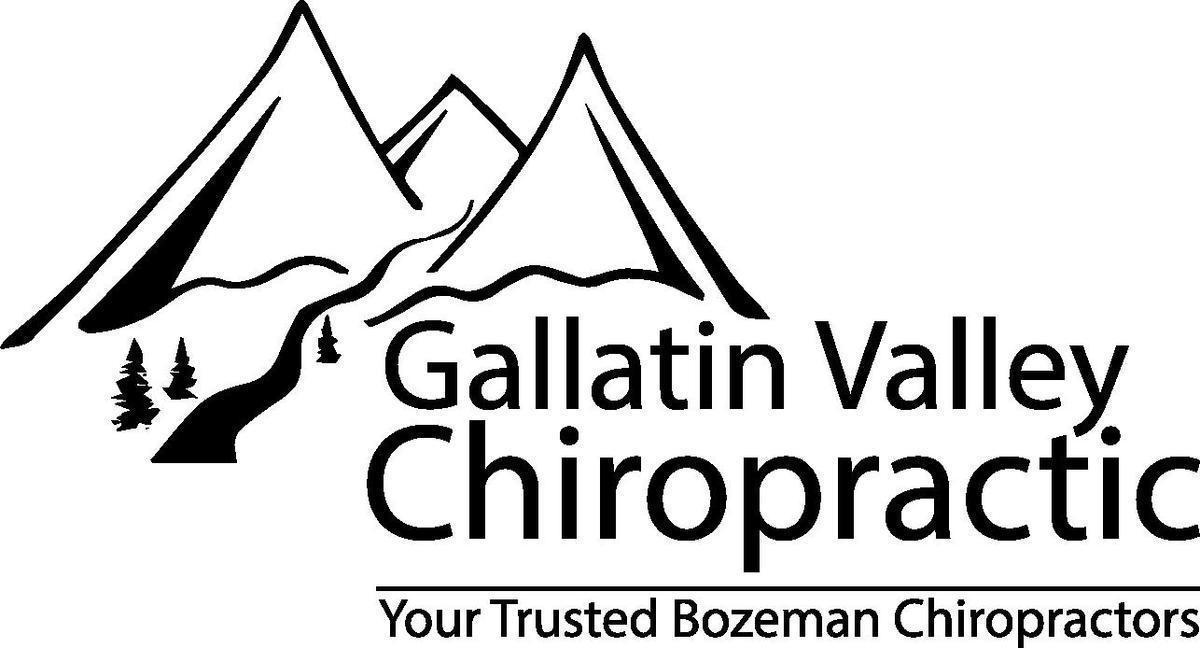 Call us at: 406-551-2177
Schedule Online Here!
https://appointments.mychirotouch.com/?clinic=GVCL0001