Overview of Whiplash
The word "whiplash" is used to describe a mechanism of injury characterized by a quick extension immediately followed by a quick flexion of the neck, resulting in damage to the tendons, ligaments and muscles in the body, and especially the ones surrounding the head and neck. Today, it is believed that whiplash injuries from a car or auto accident are caused by the extreme speeds involved in the extension and flexion of the head and neck, and not hyperextension and then hyperflexion, or movement beyond the normal physiological limits of the body, as previously thought.
Whiplash effects can be complex...
Whiplash injuries are extremely complex, and profoundly impact many who experience a rear-end collision. Whiplash injuries involve a combination of disruptions in the nervous system, connective tissues, muscles and joints and are often difficult to diagnose and treat. Conversely, when there is a broken bone, a simple x-ray can confirm the presence of the fracture and it becomes much more straightforward for health care professionals to follow an appropriate standard of care in order to best treat the injury. To provide you with more information so that you may better understand whiplash injuries and how they should be treated, we need to discuss in more detail the mechanism of how such injuries occur.
Check out our article on the phases of whiplash here.
To read more about the typical symptoms of whiplash, click here
For more info about recovery and treatment strategy and options, click here
---
626 S. Ferguson Ave. Suite 5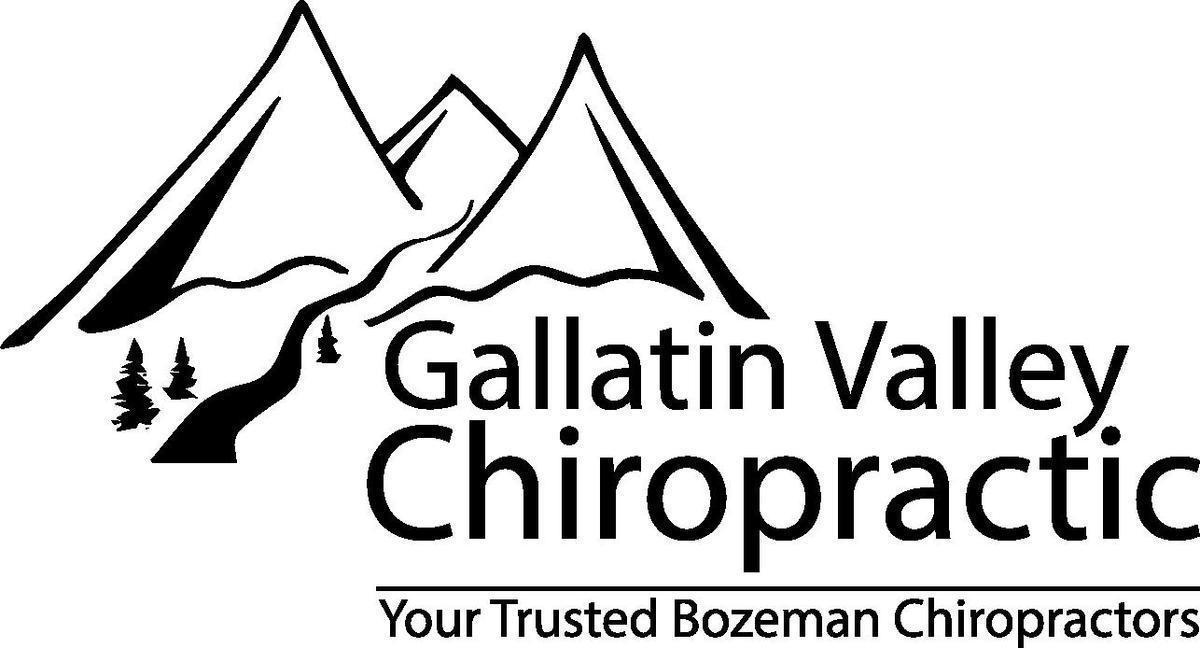 Bozeman, MT 59718
406-551-2177
www.gallatinvalleychiropractic.com