Carpal Tunnel Syndrome - Gallatin Valley Chiropractic of Bozeman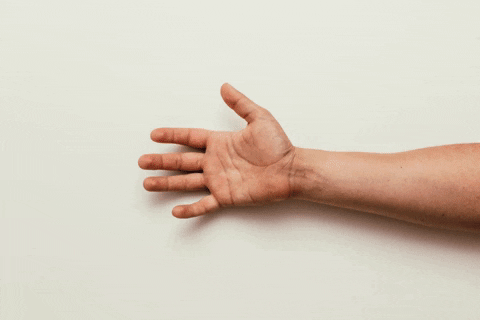 What is Carpal Tunnel Syndrome
Carpal tunnel syndrome, also known as median nerve neuropathy, is a very common occupational health condition which has increased in prevalence with the increase in computer use in offices around the world. Symptoms of carpal tunnel syndrome can range from mild pain in the wrist, to numbness, tingling, burning, hand weakness and loss of grip strength. Though very common, carpal tunnel syndrome can be prevented!
Cause of Carpal Tunnel Syndrome
Carpal tunnel syndrome is caused by the entrapment of the median nerve as it passes through the carpal bones in the wrist. This pressure can be caused by a traumatic injury like falling on your wrist, or by repetitive stresses to the wrist, including typing, hammering, and chopping.
There are other conditions that may closely resemble the symptoms of carpal tunnel syndrome, which is why carpal tunnel syndrome is a highly misdiagnosed condition. Conditions that are commonly diagnosed as "carpal tunnel" are typically ones which produce numbness, tingling, or pain in the wrist and or hand. Some of these are: ulnar nerve neuropathy, pronator teres syndrome, thoracic outlet syndrome, and cervical nerve root impingement. Chiropractors are trained to properly diagnose this condition and to rule out other causes of the symptoms that you are having.
How do we at Gallatin Valley Chiropractic treat Carpal Tunnel Syndrome
There are a number of ways to treat carpal tunnel syndrome, and in many cases a chiropractor can adjust the areas of problem including the cervical spine or the arm and wrist if the doctor has extremity adjusting training. These adjustments, along with physiotherapy modalities, stretching, and rehab exercises can in most cases alleviate or eliminate your symptoms associated with carpal tunnel syndrome. Among the most effective therapies for this condition is Graston Technique, Active Release Technique and Dry Needling which we offer at Gallatin Valley Chiropractic.
Come visit us at Gallatin Valley Chiropractic of Bozeman to let us help you to live pain-free!
---
-Gallatin Valley Chiropractic-
Call us at: 406-551-2177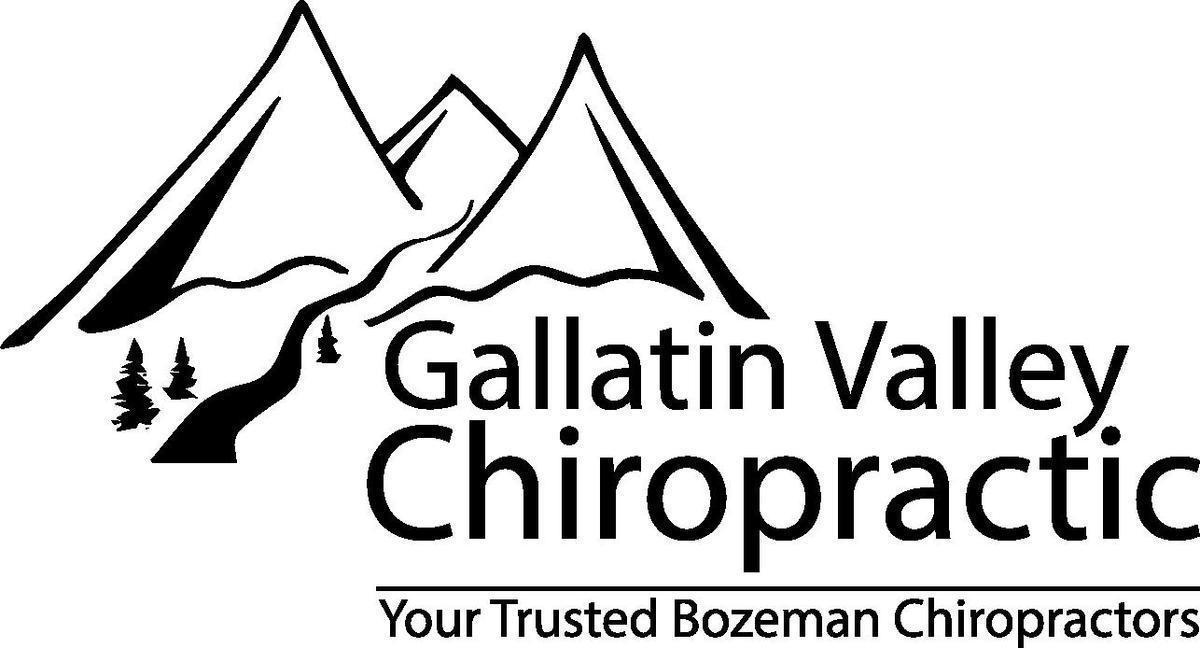 Schedule Online Here!
https://appointments.mychirotouch.com/?clinic=GVCL0001