Your Bozeman Chiropractors are Open Sundays!!!
By popular demand, we at Gallatin Valley Chiropractic have opened our doors on Sundays to accommodate more of Bozeman's community who may not be able to receive care during standard business hours. We are Bozeman's trusted Chiropractic Clinic, receiving 'Best Chiropractic Clinic in Bozeman' 2016, 2017, 2018, 2019, 2020, 2022 and 2023!!
We are available~
Monday --> Friday from 7:00 am to 6:00 pm
Saturdays --> 8:00 am to 1:00 pm
Sundays --> 11:00 am to 4:00 pm
To set up a Sunday appointment with us, please call 406-551-2177
Or click on the appointments link below!!⬇⬇⬇
**If you need us outside of our business hours, call us to reach one of our on call doctors.**
---
-Gallatin Valley Chiropractic-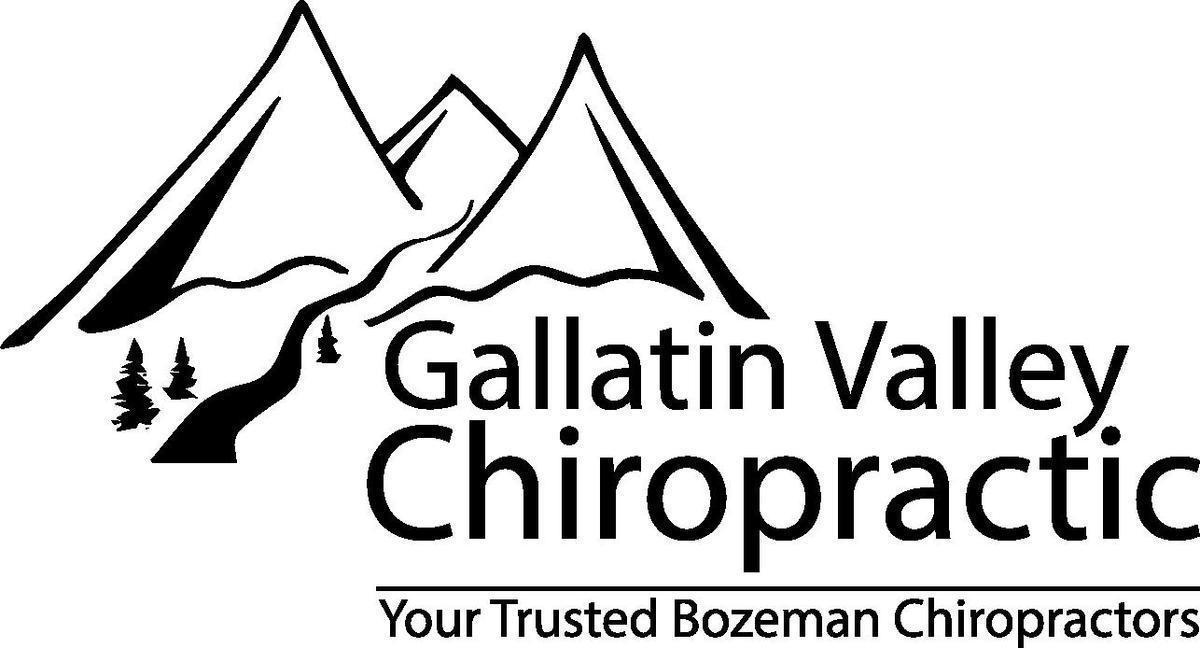 Or Schedule Online Here!
https://appointments.mychirotouch.com/?clinic=GVCL0001