Recovery from Whiplash
If proper treatment is sought, most minor car accident whiplash injuries can heal in six to nine months. Untreated injuries however, can continue to create pain, abnormal motion and weakness for years after an accident. We employ a multifaceted strategy to improve healing in those suffering from car accident injury:
Chiropractic Care
Chiropractic adjustments are a form of manual manipulation of the spine used to restore proper motion and alignment of the spinal vertebrae. Chiropractic is the most effective type of treatment for reducing the long-term consequences of whiplash injuries, and can be more effective if it is accompanied by massage therapy, rehabilitative exercises, trigger point therapy and other soft tissue modalities.
Soft Tissue Rehabilitation
Anything in your body that is not made of bone, which are ligaments, nervous system tissue, muscles, tendons, internal organs and spinal discs, are referred to collectively as "soft tissue". The muscles, discs, ligaments and nerve tissues are the tissues that are most often affected during a whiplash injury. To decrease the severity of an injury, or reduce risk of permanent impairment, it is beneficial to incorporate therapies which will stimulate tissue healing in addition to chiropractic adjusting. These modalities can include, Active Release Technique, Graston Technique, Dry Needling, massage therapy, at home stretching, trigger point therapy and exercises that target range of motion and promote strength.
Home Care
In order to maximize the benefit of the chiropractic care you receive after a car accident, it is important to adjust your home and work activities, improving positions and activities that may prevent healing, or re-injure the spinal tissues.
Therefore, it is very important that your treatment plan be tailored around your daily home and work activities during the days that you are not visiting the clinic, in order to assist the healing process. Some widely used home care therapies include ice packs, area specific stretches and exercises, nutritional supplements, limiting or modifying your work and daily activities and making sure you get plenty of rest.
Medical Intervention
When treating more severe cases of whiplash injury, it is sometimes necessary to seek out medical care in addition to your chiropractic treatment plan. Some of these treatments include muscle relaxants, anti-inflammatory medication, spinal injections and trigger point injections. These treatments are typically only used for short-term relief of the pain, and are not a primary method of treatment, since they cannot restore proper joint motion or stimulate the healthy repair of muscle. Surgery is usually only an option in the case of herniated discs, when the spinal cord is being pushed on by the disc material and in some instances of fractures to the spine.
Gallatin Valley Chiropractic is your Auto Accident Specialist!
If you have been involved in an auto accident, you should know that whiplash injuries respond best when treated early. Accidents happen, and car accident injuries injuries are all too often left untreated. Symptoms of a car accident injury can take weeks or months to manifest, and it is very common to have injury, even if minor, from a car accident.

If you have been in an accident, don't hesitate to call your auto accident chiropractor at Gallatin Valley Chiropractic Clinic for a free consultation. Ask about the auto insurance coverage of your treatment. In most cases, your care is billed to the auto insurance company, and there is no out of pocket cost for your care! We submit our claims directly to the auto insurance company to save you time and frustration, and allow your focus to be on your recovery, rather than your injury claim!
---
-Gallatin Valley Chiropractic-
Call us at: 406-551-2177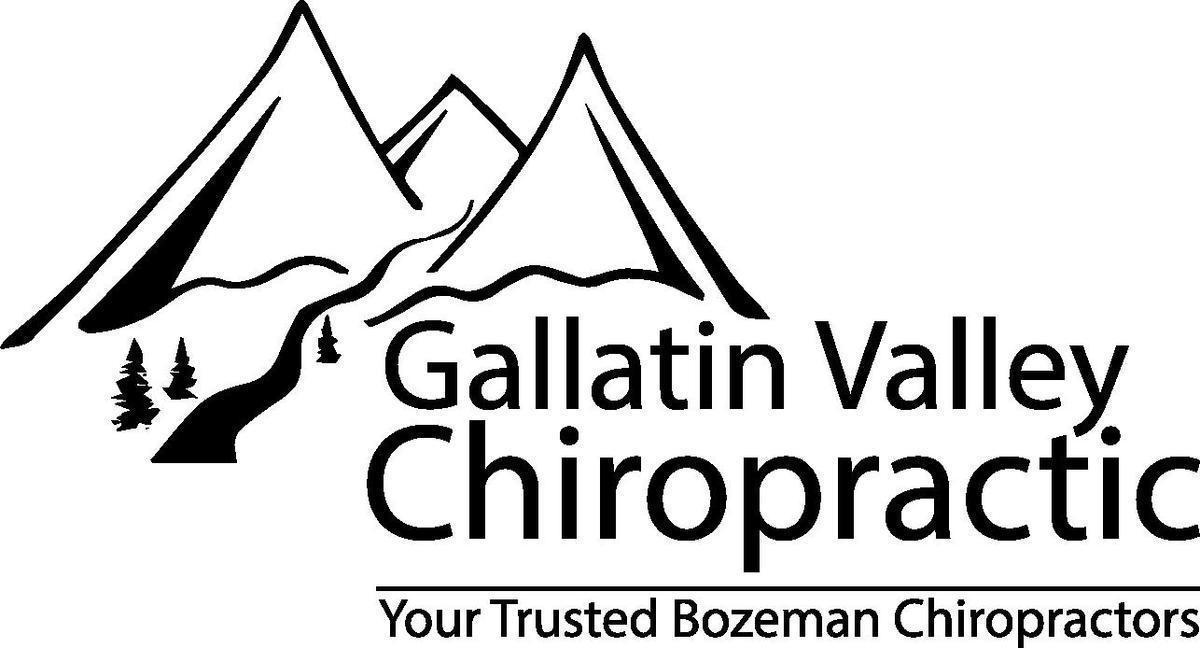 Schedule Online Here!
https://appointments.mychirotouch.com/?clinic=GVCL0001