Active Release Technique
Active Release Technique is a hands on manual therapy that involves the patient actively moving in the motion that is restricted or painful as the clinician puts pressure on the affected area. This releases the tension, adhesions and restrictions in the tissue, allowing normal function to be restored.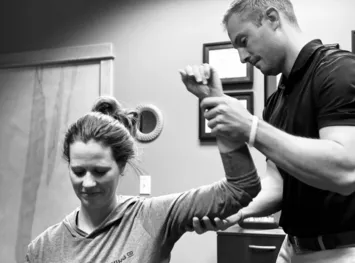 Active Release Technique is world renown for being the "Gold Standard" of soft tissue work. Doctors certified in ART spend hundreds of hours learning how to diagnose aberrant tissue changes, as well as learn hundreds of protocols for each specific muscle to correct any dysfunction.
Benefits of Active Release Technique
Releases Nerve Entrapments
Fixes 95% of problems in just 3-5 visits
Release Soft Tissue and Fascial Restrictions
Improves Range of Motion with Decreased Pain
Improves Lymphatic and Vasculature Circulation
Patient Reviews of ART
"As an athlete, its been a definite help to have Dr. Clay on staff with his knowledge of ART (Active Release Technique). Keeping everything in line and being able to target specific muscle groups with ART helps to keep me healthy and out on the trails. I'd definitely recommend any of my fellow runners to come here for preventative maintenance and/or treatment!"
- Jacob M.
"Dr Winters was a life saver! I was a traveler having difficulty getting a same-day appointment with a chiropractor. I had chronic spine pain, muscle spasms and new vertigo for several days . Dr Winters kindly took me in at the end of the day. He read a note from my home chiropractor and discussed my problem with me. He was caring and concerned treating me with ART and needed manipulation for chronic rotary scoliosis. He was wonderful, an excellent chiropractor and I highly recommend him. He made me wish I lived in Bozeman."
- Dorothy W.

---
Dr. Clay Winters DC, CSCS is Full Body Certified in ART, meaning he successfully passed testing in Nerve Entrapment, Upper Extremity level 1 and 2, Lower Extremity and Spine courses.
Dr. Clay believes that using chiropractic adjustments to correct joint movement, in conjunction with Active Release Technique to help with any soft tissue abnormalities has the potential to help any patient that walks in the door regain lost mobility in a very short time, with outstanding success and consistency.
---
-Gallatin Valley Chiropractic-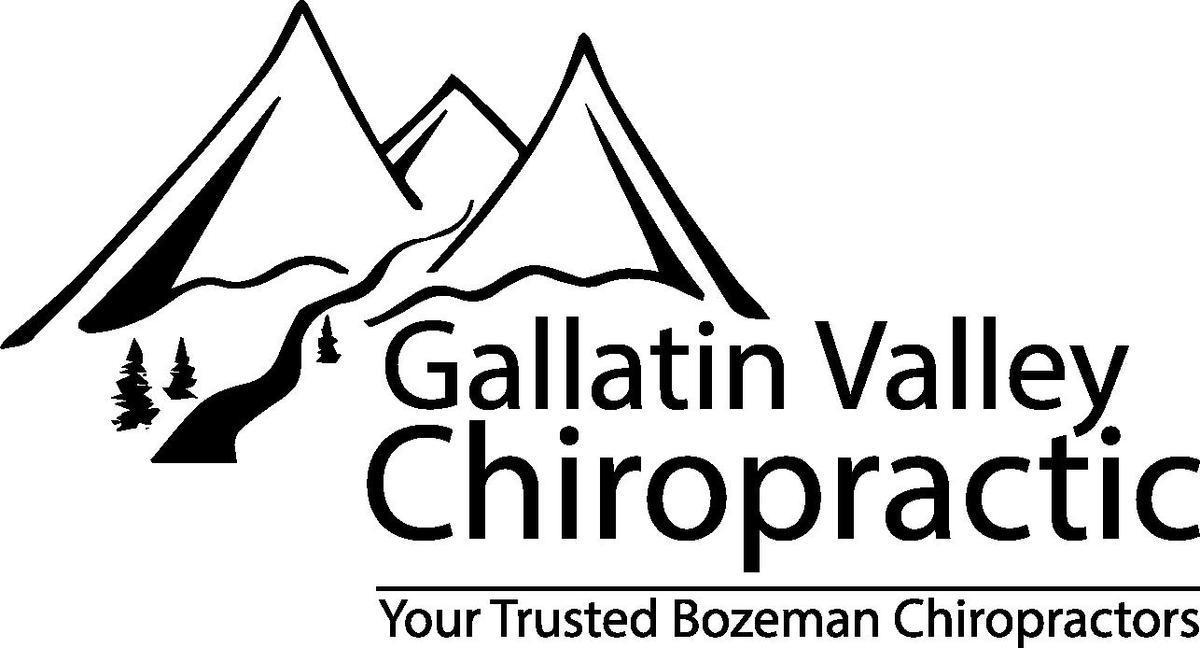 Call us at: 406-551-2177
Schedule Online Here!
https://appointments.mychirotouch.com/?clinic=GVCL0001