Inj
ured in a Ski or Snowboard Accident?
We at Gallatin Valley Chiropractic do not only treat injuries from a ski or snowboard accident, but we also make recommendations to skiers on how to prevent ski injuries. We always recommend that you don't ski above your ability. We encourage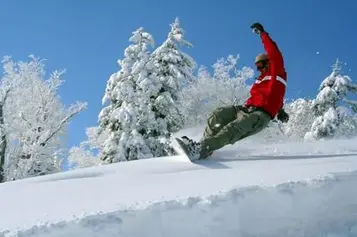 you to warm up well before you head out to the powdery slopes, and to also rest well before your next time out.
Common ski/snowboard injuries that we treat include:
Wrist injuries
Low back pain
knee pain
Whiplash and neck pain from falling
Ankle Injuries
We will take a joint by joint approach looking for anything that is dysfunctional and pain causing, we offer many modalities to compliment chiropractic adjusting, such as dry needling, Kinesiology Taping, Active Release Technique and more.
We at Gallatin Valley Chiropractic will take a thorough exam to get to the root of the pain or dysfunction, and will provide amazing care to get you back to doing what you love. So, If you're suffering from neck, back, or extremity pain, either before or after your trip to the slopes, call Gallatin Valley Chiropractic.
---
-Gallatin Valley Chiropractic-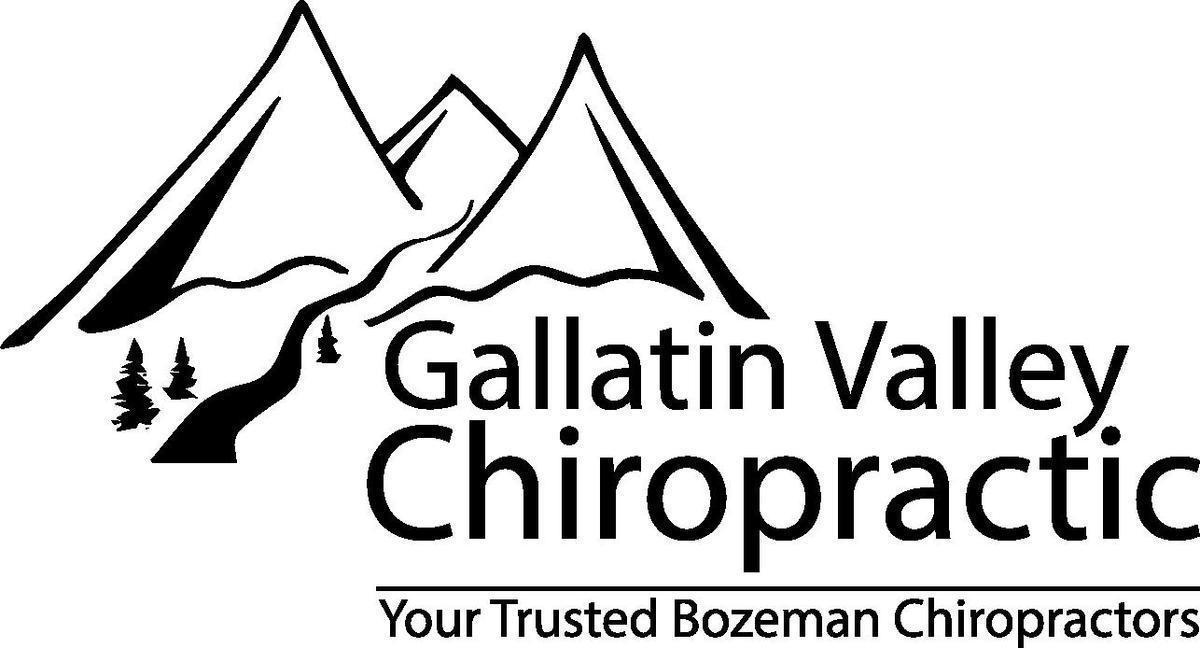 Call us at: 406-551-2177
Schedule Online Here!
https://appointments.mychirotouch.com/?clinic=GVCL0001