Gallatin Valley Chiropractic, your trusted chiropractic clinic is open 7 days a week! We at Gallatin Valley have won the Readers Choice Best Chiropractors in Bozeman 6 times and are also rated #1 on Yelp. If you catch yourself needing a chiropractor ANY DAY of the week, let us show you how we gained our reputation.
The doctors at Gallatin Valley Chiropractic hold a number of certifications including Dry Needling, Active Release Technique, Graston Technique, RockTape and so many more!
---
Weekends we are open...
SATURDAY: 8AM- 1PM
SUNDAY: 11AM- 4PM
---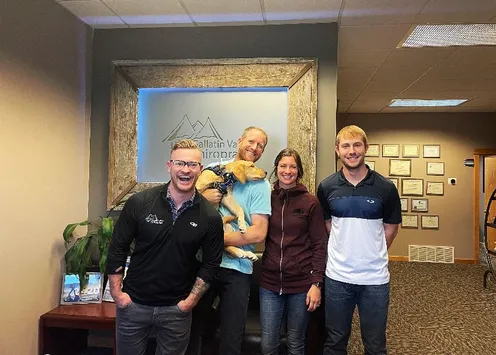 Give us a call at 406-551-2177
**If you need us outside of our business hours, our doctors are available on call by phone call**
---
-Gallatin Valley Chiropractic-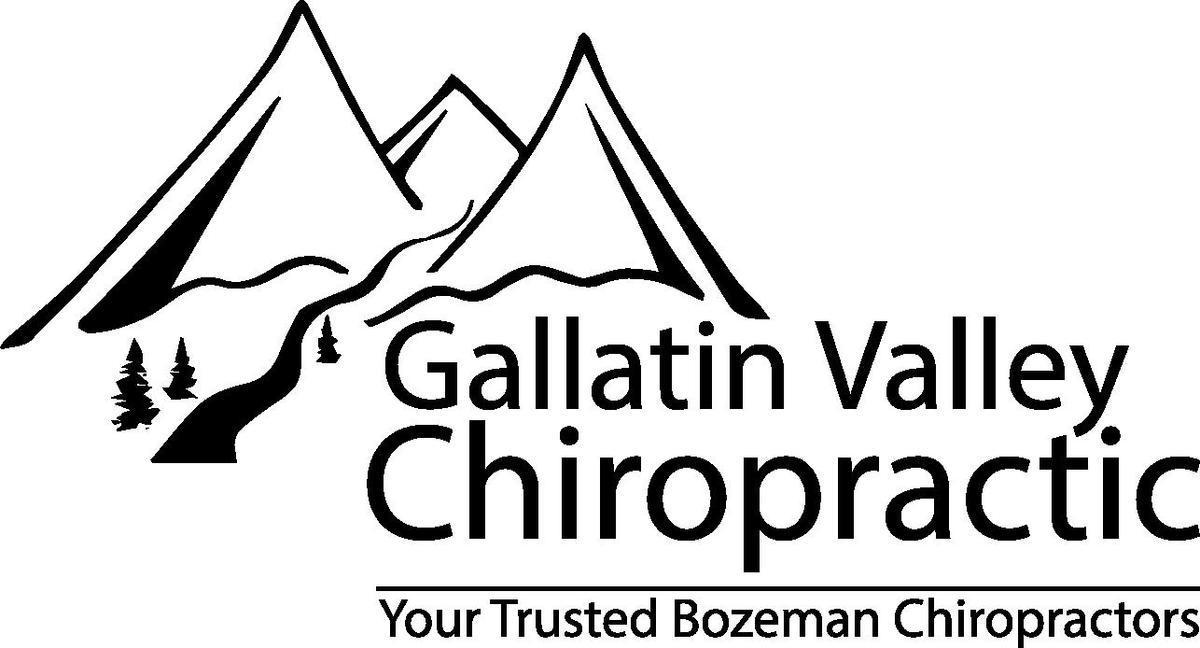 Or Schedule Online Here! ⬇⬇⬇
https://appointments.mychirotouch.com/?clinic=GVCL0001