Functional Movement Taping or Kinesiology Taping, is a widely used treatment great for reducing acute and chronic pain related to injury or exertion.
The kinesiology tape is designed to decompress the area applied which will in turn, speed healing and improves lymphatic and vascular circulation in effected tissues, reducing edema. The tape is applied by a trained physician over the area of pain or dysfunction. The tape also stimulates sensory nerves in the area, which overrides pain nerves, and help patients move easily, with less pain correcting dysfunctional movement.
Additional benefits of Kinesiology Taping include...
*Improved lymphatic and vascular circulation *Pain relief *Facilitates movement *Edema reduction
The doctors at Gallatin Valley Chiropractic are certified by ROCKTAPE in basic and advanced kinesiology taping. If you are interested in trying kinesiology tape, our doctors are always happy to consult if kinesiology tape is a good option for you!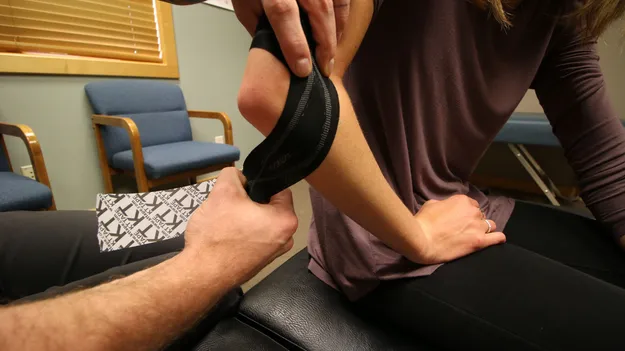 ---
Call us: 406-551-2177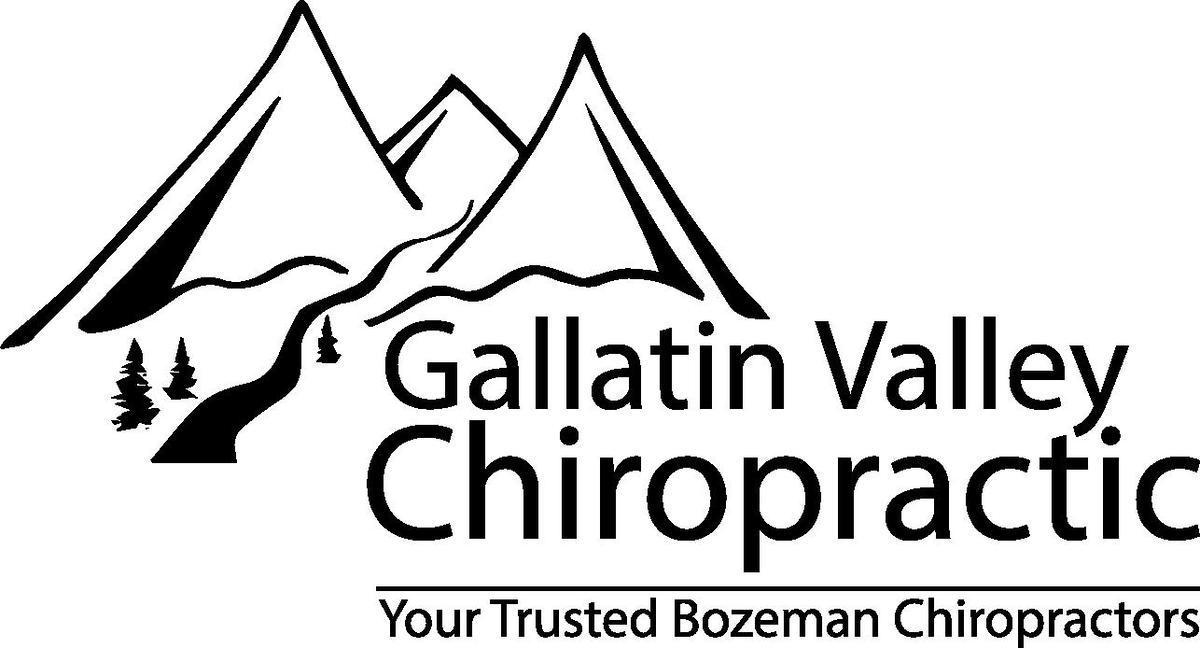 Schedule online at: https://appointments.mychirotouch.com/?clinic=GVCL0001