I Got a Headache Shortly After my Last Chiropractic Adjustment, is This Normal?
posted: Sep. 13, 2022.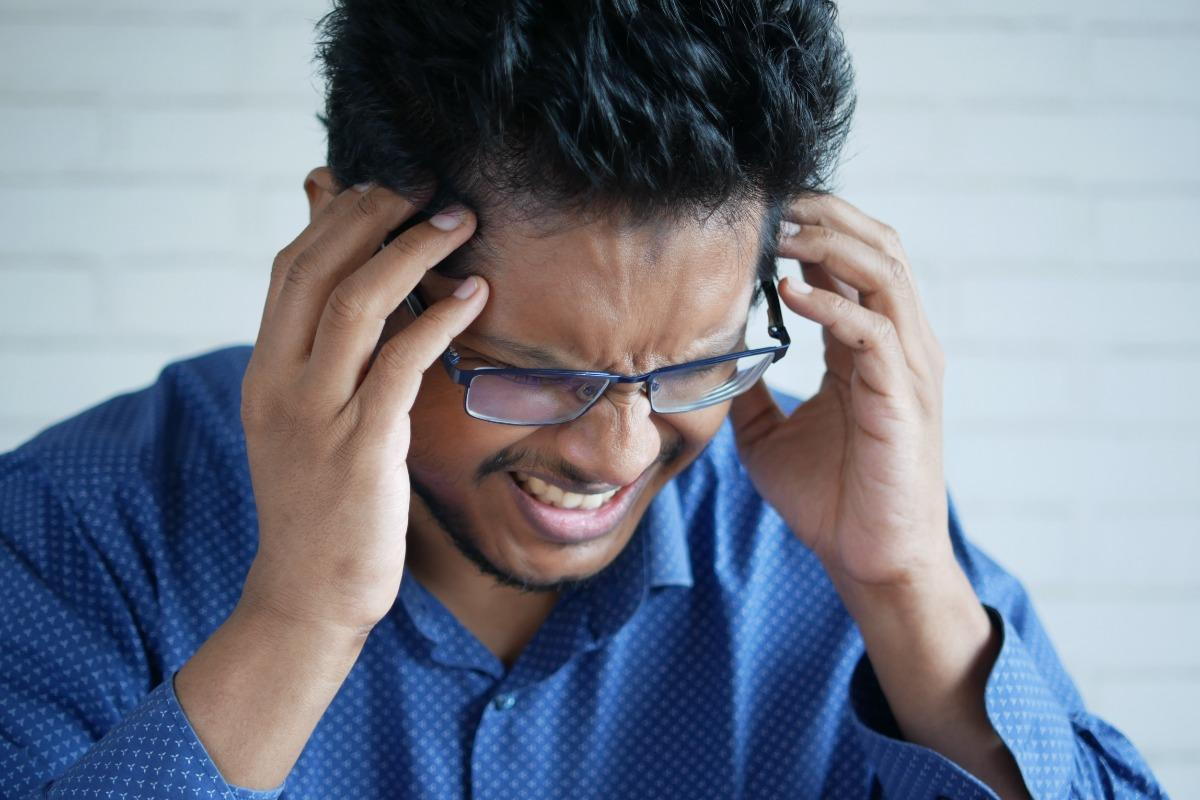 Is it normal to get a headache shortly after an adjustment?
A chiropractors goal with treatment is to always improve patients well- being, but like any profession, adverse responses to treatment can occur. This blog was made for patients to better understand the potential cause of a headache following chiropractic care.
Why Do Some Headaches Come From the Spine?
Headaches and the cervical spine can often be directly related with what is called cervicogenic headaches. Broken down, this means headaches that originate from the cervical spine. This happens when the upper neck muscles become hypertonic, making the upper vertebrae's movement limited. This places more tension and pressure on the surrounding nerves and soft tissue, resulting in a headache.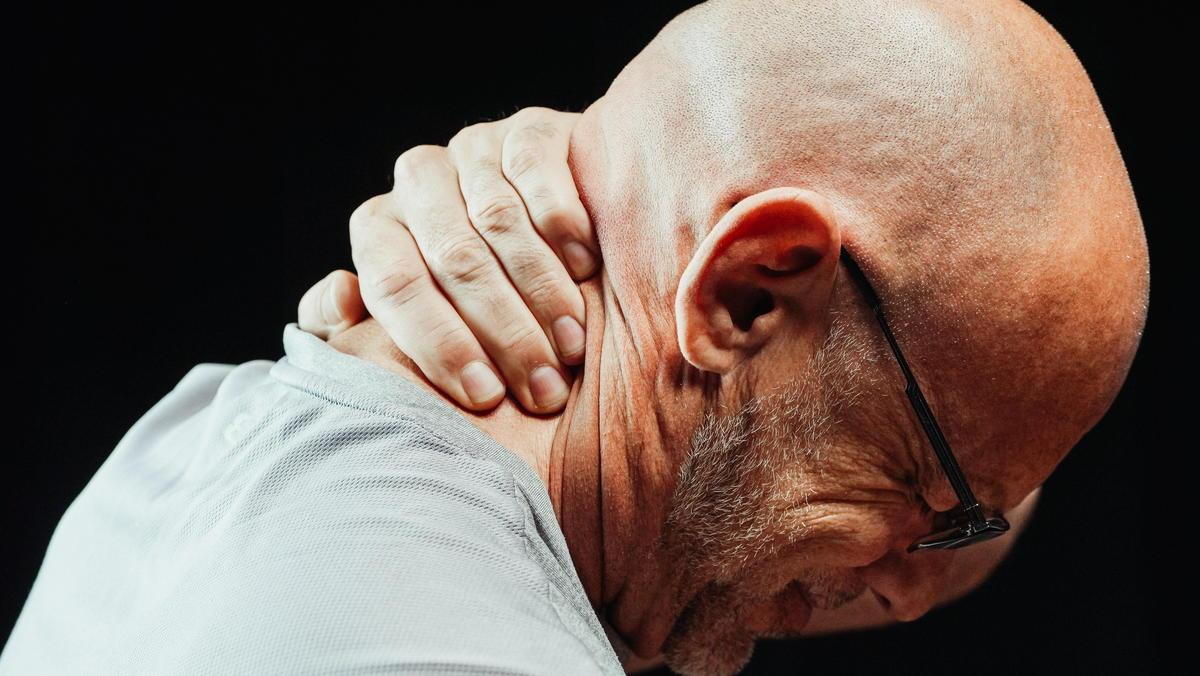 I Got a Headache Shortly After my Last Chiropractic Adjustment, is This Normal?
What can occur with an upper neck adjustment that would typically help with headaches, is that the upper cervical vertebrae can get pulled out of alignment by strong and tight neck muscles, causing a worsened C1 alignment following treatment. Therefore resulting in a headache following treatment. This is what is considered a "rebound headache," and happen on rare occasions and without warning. 
Chiropractic care is proven to... 
Improve cervical mobility
Decrease muscle tension
Decrease pain and 
Decrease headaches. 
However, at times the muscles can pull the vertebrae out of alignment due to a reaction of the muscles trying to protect the spine. This protection mechanism can cause muscles to tighten up and spasm, and even pull the vertebrae out worse than it was before the adjustment.  When this happens, especially at or near the top cervical vertebrae, it can create these rebound headaches shortly or immediately after a chiropractic adjustment.
What Do I Do If I Get a Rebound Headache?
These headaches and neck pains typically resolve within 24 hours of treatment. It is never a bad idea to check with your doctor/chiropractor if you are getting these rebound headaches from an adjustment to make sure nothing more severe is going on. This will vary patient to patient depending on their individual exam and history.
The Doctors at Gallatin Valley Chiropractic pride themselves on being transparent and thorough in all their explanations given to patients. If you have any further questions or concerns, our doctors at Gallatin Valley Chiropractic would be happy to help! Feel free to call us at 406-551-2177 or go online to gallatinvalleychiropractic.com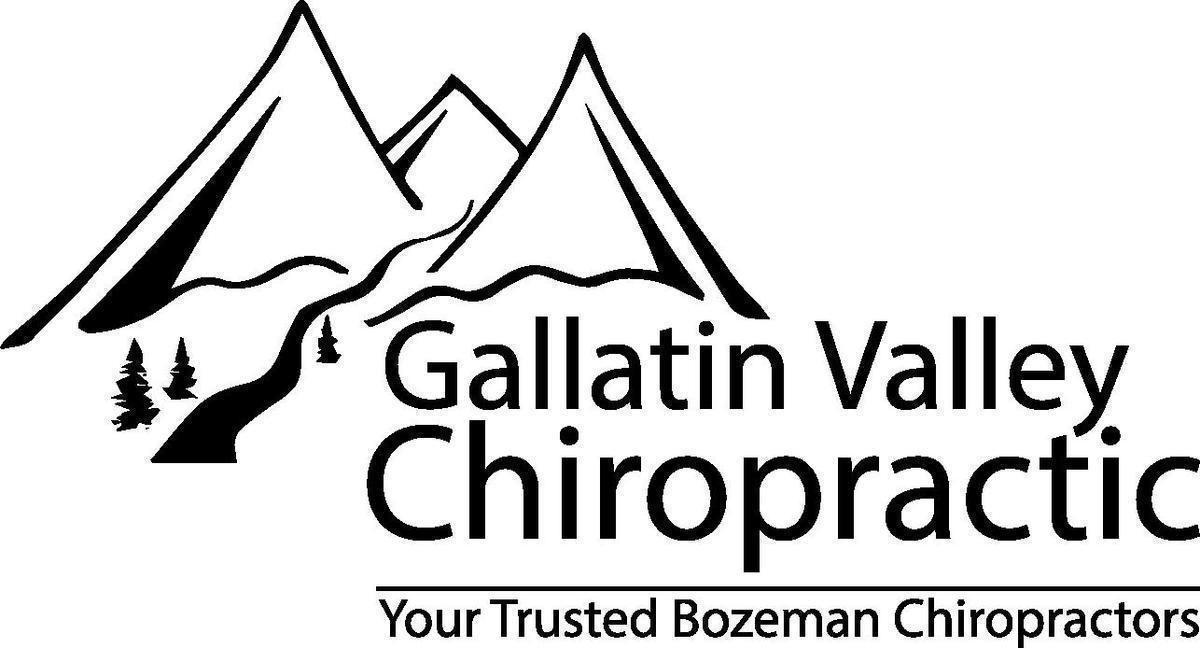 Tags: chiropractic,&nbsp headache,&nbsp pain,&nbsp treatment,&nbsp adjustment,&nbsp spine,&nbsp neck,&nbsp cervical,&nbsp post treatment